For booking of more than 8 rooms different policies may apply. Kindly contact hotel administration for more details.

"Very systematic arrangement. Comfortable stay & good hospitality"
- Neeraj Agrawal,
Contact Us
Hotel Kashi
74-A, Johnstonganj,
ALLAHABAD- 211003,
UTTAR PRADESH, INDIA
Mobile: 6388761943, 9026115192
Email ID -
hotelkashi@gmail.com

About Allahabad
Welcome to Allahabad, a city that embodies the spiritual soul of India, and which holds a significance pages in Hindu mythology. A city that is the cosmic center of the Universe according to Hindu belief and where spiritual sangam of the Ganges aka "Mother Ganga", mythological river Saraswati and the river Yamuna all India's holiest river, flows. A city that needs to be seen, explore and appreciated.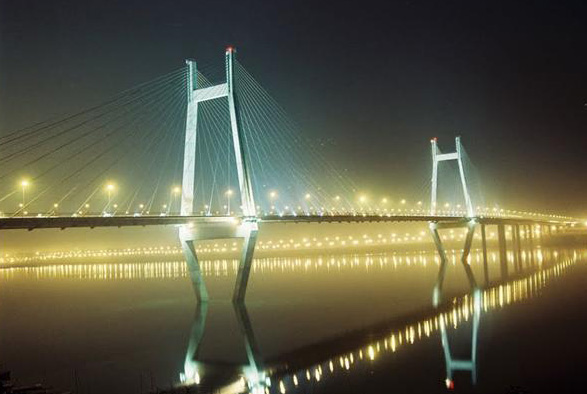 The ancient name of the city is Prayaga (Sanskrit for "place of sacrifice"), as it is believed to be the spot where Brahma offered his first sacrifice after creating the world. It is one of four sites of the mass Hindu pilgrimage Kumbh Mela. It has a position of importance in Hindu scriptures for it is situated at Triveni Sangam, the confluence of the holy rivers Ganges and Yamuna, and the ancient Sarasvati River.